Cold/Hot forming wheel bolt for various commercial vehicle
Baostep has more than 100 multi-function cold heading equipment, with the largest and longest dimension forming ability; precision machining equipment to meet the requirements of secondary processing; while versatile high-frequency heat treatment provided for the stability of the products. Variety of Products and monthly capacity of 3000tons meet most of the requirements of the guest.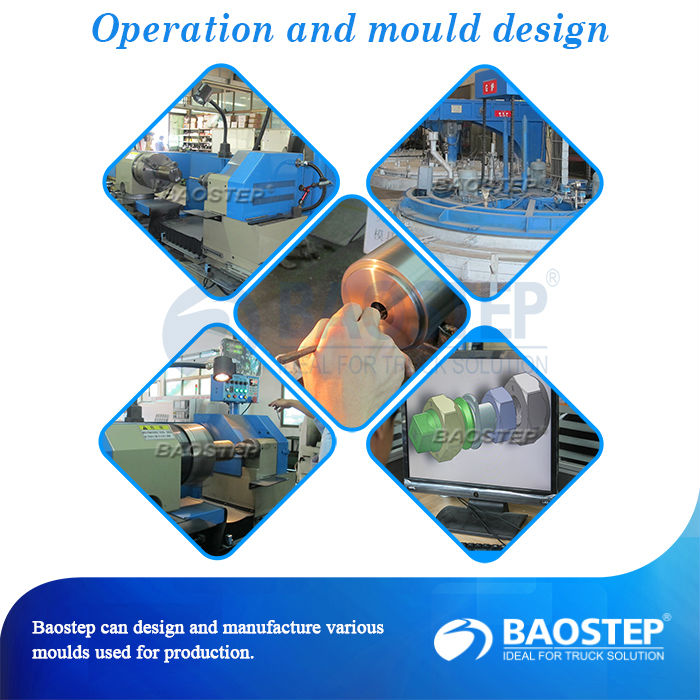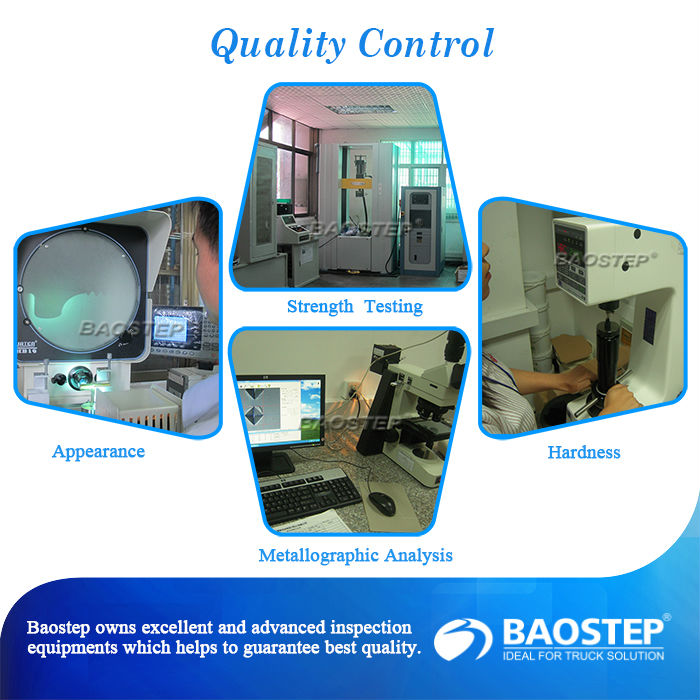 FAQ :
Q1: Why choose us?
A: a.More than 10 years professional team in auto fastener industrial.
b.Value for money, high quality and competive price.
c.Fast delivery.
d.Baostep-a strong brand, deliveries in over 60 countries
e.Freely offer LCL service.Save time and money.
Q2: What`s your auto fastener guarantee ?
A: Strictly complying with quality management systems of ISO9001/TS16949.
If you have any problems concerning quality, we will offer you a refund or a replacement. Q3:How many quantities about packaging for each item?
A: Without quantity limitation for inventory goods; more than 3000pcs/item for customization order.
Q4: How long is the date of delivery?
A: For inventory goods, we will deliver within 2 working days. For customization order,30-60days.
Q5:What is the technology difference between "Baostep wheel bolt" to "Ordinary wheel bolt"?
Quality:10.9
Material: ASTM5140(40Cr);ML40Cr
HRC: 36°-39°
Tensile strength: 1180N/mm2
Surface Treatment:Phosphated;Galvanized;Black Oxide;Dacromet